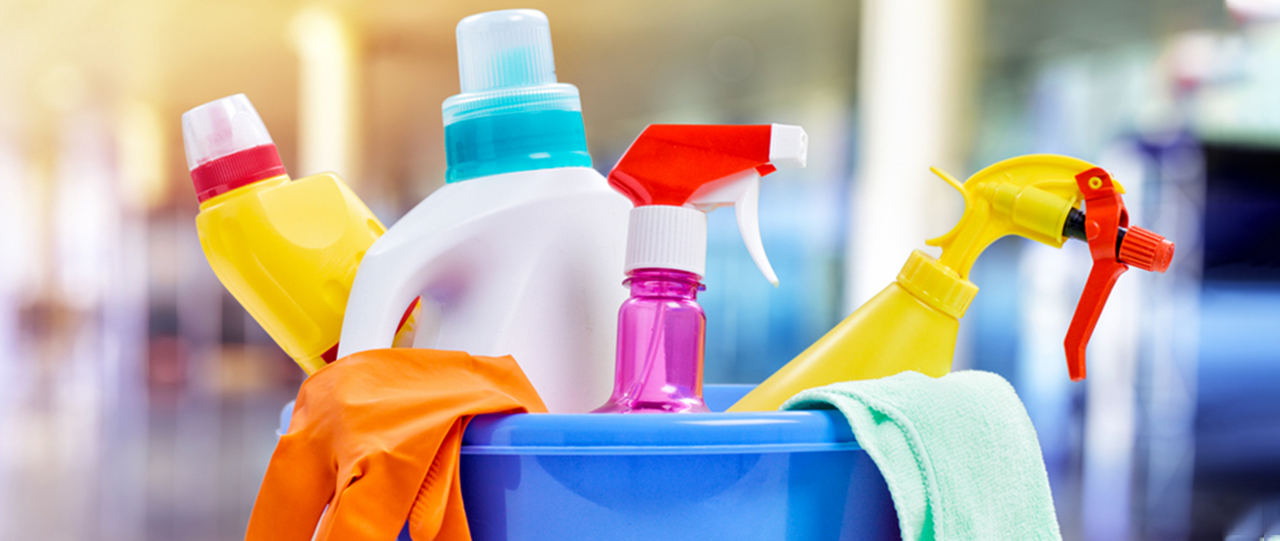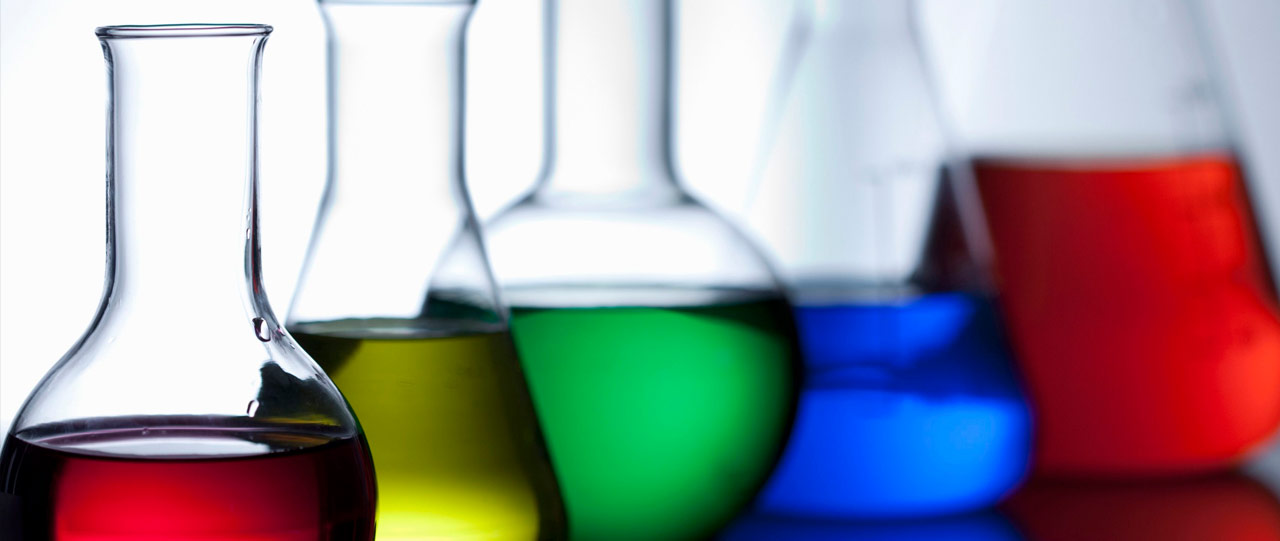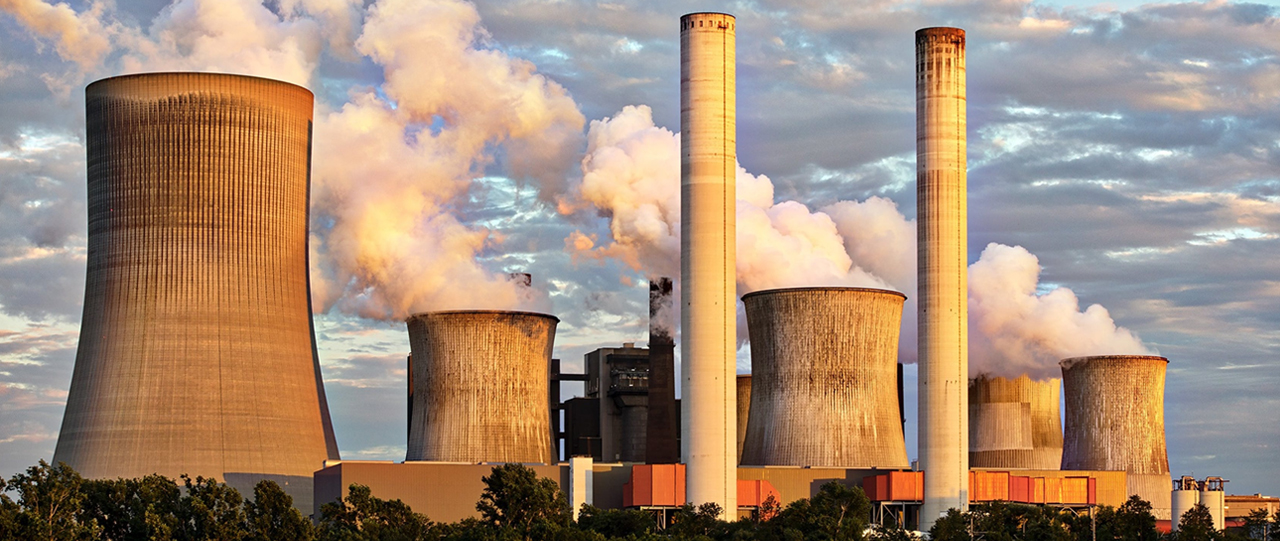 Offering high quality Ammonium Molybdate and Sodium Molybdate
About Us
Welcome to the website of Topnote Aromatics, we are a prestigious manufacturer and supplier of high quality Ammonium Molybdenum and Sodium Molybdenum. These are prepared using excellent quality ingredients by our educated professionals in sync with the international quality norms.

The Ammonium Molybdate we offer is basically an odorless crystalline compound, extensively used as an analytical reagent for measuring the amount of silicates, phosphates, arsenates, etc. Due to superior quality, our ammonium molybdate also finds its use in production of molybdenum metal & ceramics, electroplating, fixing metals and as a negative stain in biological electron microscopy. Further, our company is growing in the domain due to its focus on research & development activity and customer oriented approaches.
Latest Trade Offers
Sodium Molybdate is an odorless compound with a small white scales and flakes appearance that has a melting point of approx. 687°C (1269°F). Availab..
Ammonium Molybdate is an odourless white to yellow-green crystal compound that has a solubility of 43 g/100 cc in cold water with a density of 2.498 &..